1 tag
2 tags
2 tags
4 tags
2 tags
"No - it's not self-destructive to jump into a cactus… I was just..."
– Werner Herzog (from Werner Herzog Eats His Shoe)
4 tags
6 tags
5 tags
"Don't put one foot in your job and the other in your dreams. Go ahead and quit,..."
– Kurt Vonnegut, Player Piano (via sissy-hankshaw)
5 tags
"Once again reality has proven that no particular group has a monopoly over..."
– Roberto Bolano, "Days of 1978" in Last Evenings on Earth
5 tags
3 tags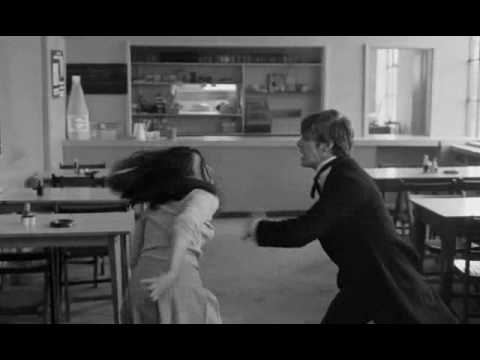 3 tags
5 tags
"Learning how to think really means learning how to exercise some control over..."
– David Foster Wallace
3 tags
3 tags
4 tags
4 tags
"I believe that today more than ever a book should be sought after even if it has..."
– Henry Miller - Tropic of Cancer
2 tags
4 tags
"Still I can't get it out of my mind what a discrepancy there is between..."
– Henry Miller, Tropic of Cancer
2 tags
3 tags
2 tags
"…I don't think what is called the work of the world, this everyday work, you see..."
– Henry Miller 
9 tags
4 tags
4 tags
7 tags
11 tags
7 tags
The Pragmatic Approach: A Compelling Argument... →
9 tags
A Compelling Argument for Voting for a Third Party... →
2 tags
"Everyday we slaughter our finest impulses. That is why we get a heartache when..."
– henry miller
6 tags
4 tags
5 tags
Watch
Checking the Cell Structure! Sleeper (1973) - Woody Allen 
5 tags
3 tags
3 tags
"What of it, if some old hunks of a sea-captain orders me to get a broom and..."
– Herman Melville (Moby Dick; or, The Whale)
6 tags
10 tags
2 Concepts of Liberty - Isaiah Berlin →
Awesome, short read on Berlin's two concepts of liberty. Liberty/freedom from the absence of interference (negative) V. liberty/freedom to (positive)… 
5 tags
"Mr. G., I like reading so much now because of you that I built a library in..."
3 tags
4 tags
"Q: What about Eureka's first track? That's a loaded line you're singing there..."
– Jim O'Rourke interview with Andy Battaglia http://www.beefheart.com/zine/articles/0109orourke.htm
6 tags
Watch
dover: Window Water Baby Moving Experimental filmmaker Stan Brakhage captured the home birth of his first child in 1958. I watched this film several years ago in an Avant-garde film class that I took at Berkeley. Even though I was watching it in a lecture room filled with strangers, it moved me to tears. I've thought about it often since then, but today is the first time during my pregnancy...
4 tags
Edwin Turner, 'Intertexuality and Structure in... →
sarahemilyduff: '2666 has a reputation for being fragmentary and inconclusive—and in some ways, yes, of course it is—but a second full reading of 2666 reveals a book that is cohesive, densely allusive, and thematically precise. Rereading is one way of stepping back to see the bigger picture that  Bolaño twists together from smaller fragments. Rereading reveals the intertextual correspondences...
3 tags
"It seems as though I'm filming my life in order to have a life to film, like..."
– Ross McElwee, "Sherman's March" (via aaroncanipe)
5 tags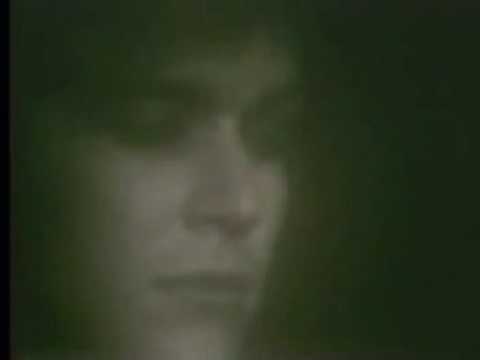 4 tags